Photography
Tim Andrew specialises in car photography, but tackles many subjects. Ask him, he'll be happy to talk over your ideas and projects. The chances are he will be familiar or even have already shot a similar subject, and can help you formulate  plans to bring your project to fruition.
T30 years of photographing cars on location, means Tim Andrew is ready to tackle any weather or environment. Getting a truly creative result is all about being so familiar with equipment and situations, that you rise above the mechanics of a shoot, and concentrate on the all important photographic result.
PPhotographing cars in studios, is a tricky challenge. Getting a creative result from the blank canvas of an infinity cove is no easy feat, especially when every studio hour is chargeable. It's mostly a question of mastering lighting. His location experience really comes into play, when setting lights, and honing reflections. Tim Andrew will follow your brief explicitly, while bringing his extensive experience and problem solving skills to your project.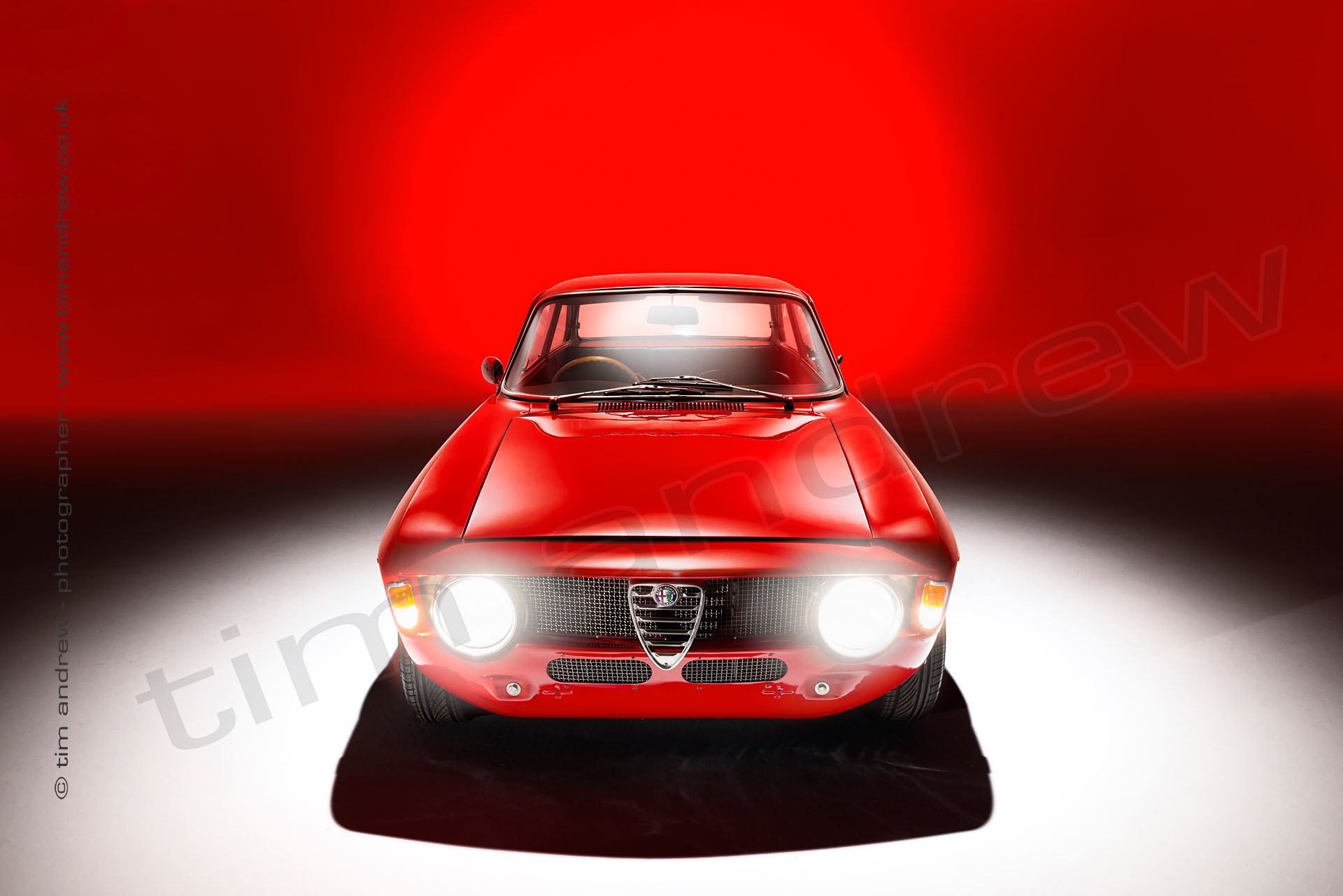 The list of subjects Tim Andrew has photographed is huge, ranging from food, to portraits, landscapes, cycling, teaching, aeroplanes, and a ton of other products : his imaging skills & instincts work for any type of work - just ask!
Imagery uses and price guides
Generally, usage cascades down from the higher end categories. So the photos from an advertising project can usually be used all the way through the price structure to editorial, whereas an editorial price excludes all other categories. This is reflected in the prices charged. Please contact Tim Andrew to find out more and get a quote.
Magazines and their online versions. If your usage is restricted to editorial, this is the most cost effective option. Shoots for private projects, events, parties are priced similar to editorial if there is no commercial end use envisaged.
Web content can vary hugely. Prices go from editorial rates all the way up to full advertising rates, so think about who your audience is. Are you an online magazine or a retail outfit or manufacturer? Online content is now as valuable to the client as traditional print, so is priced similarly.
Public Relations prices are typically 50% higher than editorial, and aimed at editorial content publishers. The imagery is given out free to magazine publishers, but cannot be used for third party commercial uses. So shots taken of a product can be used by a magazine but not by a dealer. When this is necessary, consider a marketing use category.
Marketing is considered "below the line"; so typically double the prices of editorial. It excludes full advertising use, but can be used for all other uses such as brochures, PR, Editorial, internal publications, email and direct marketing.
Full house prices that can only be discussed once the project has been evaluated fully. All uses are permissible and this is reflected in the prices charged.
GET A QUOTE OR CONTACT : Tim Andrew