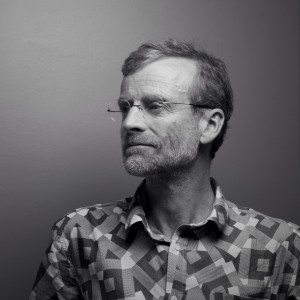 Tim Andrew is an experienced freelance photographer/videographer, with exceptional creative vision. His practical problem solving are a great complement to his composition and lighting skills. Tim's 30 years of experience equips him with the skills, knowledge & instinct to bring your project to fruition.
Subjects
Tim Andrew specialises in automotive photography. This is a surprisingly broad area which covers cars, trucks, buses, motorcycles, bikes, in fact virtually anything on wheels! Beyond that shoots of car factories, and products, hot air ballons, aerobatic aircraft, mountain bikes… But Tim is happy to tackle other photography subjects such as portraiture, landscapes, interior design, architecture, industrial.
Web/social media
Tim has a thorough understanding of the web & social media, it's formats, and possibilities, and can therefore prepare files for easy web insertion and compatibility. He has created 360º/spherical and turntable images for Audi, Honda, Ford, Jaguar. He also makes stop motion sequences and animated GIFs. These have been used on flagship websites, and also as training material.
Video
With the massive growth of the web, offering video clips to support photography has become one of Tim's many skills. Please allow extra time for filming and editing within your shoot schedule. Increasingly he has been commissioned to shoot complete videos, including editing and grading.
Bio
Tim Andrew's interest in photography was ignited at school, aged 12, by an enthusiastic teacher who ran black & white printing classes. He went on to portraiture, earning money from other school pupils. After a spell working in the motor racing industry, servicing Hewland gearboxes, and selling motor racing spares, Tim worked at weekends photographing races. He soon went fulltime, shooting major features and covers, working freelance for magazines such as Performance Car, Autocar and later Car Magazine. His career has evolved towards commercial photography for the major car manufacturers, shooting PR, brochures, and advertising. Tim has also helped Nikon cameras with lens and camera brochures, adverts, tutorial websites and press launch of the D3x camera.
Location
Tim Andrew is based near London and Oxford, UK
Phone only during UK
office hours please
phone: 01844 237895
mobile: 07831 391455
tim@timandrew.co.uk
If you have a slow connection speed and would prefer to visit Tim's low bandwidth website click here: www.timandrew.co.uk/fast