Services
Photography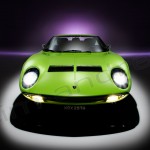 Filming / Video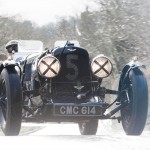 Interactive Media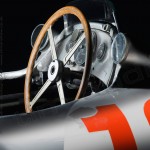 Aerial Filming/Photo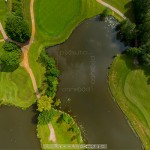 Cars, trucks, bikes, planes, action, landscapes, portraiture, architecture - most subjects considered; just ask!
Studio or location filming with high end video cameras, DSLRs, GoPros, Steadicam type stabalised rigs 
360º panoramas, vehicle virtual interiors, complete interactive tours, animated gifs and web friendly imagery
High quality filming, photography, 360º spherical imagery and tours from our aerial drones
Imagery uses and price guides
Generally, usage cascades down from the higher end categories. So the photos from an advertising project can usually be used all the way through the price structure to editorial, whereas an editorial price excludes all other categories. This is reflected in the prices charged. Please contact Tim Andrew to find out more and get a quote.
Magazines and their online versions. If your usage is restricted to editorial, this is the most cost effective option. Shoots for private projects, events, parties are priced similar to editorial if there is no commercial end use envisaged.
Web content can vary hugely. Prices go from editorial rates all the way up to full advertising rates, so think about who your audience is. Are you an online magazine or a retail outfit or manufacturer? Online content is now as valuable to the client as traditional print, so is priced similarly.
Public Relations prices are typically 50% higher than editorial, and aimed at editorial content publishers. The imagery is given out free to magazine publishers, but cannot be used for third party commercial uses. So shots taken of a product can be used by a magazine but not by a dealer. When this is necessary, consider a marketing use category.
Marketing is considered "below the line"; so typically double the prices of editorial. It excludes full advertising use, but can be used for all other uses such as brochures, PR, Editorial, internal publications, email and direct marketing.
Full house prices that can only be discussed once the project has been evaluated fully. All uses are permissible and this is reflected in the prices charged.
GET A QUOTE OR CONTACT : Tim Andrew